We, SAM Integrations Pvt. Ltd., started our business under the banner as Ideas Design Consultants in the year 1991; Considering the increased scope of activities into Tooling and other Developments, We Decided to Expand our Horizon to Cater the increasing requirement of the Industry in many other Domains. Later in the year 2004, We merged all our Sister Companies under the banner of SAM Integrations PVt. Ltd. and managed to Establish ourselves as one of the Premier Manufacturer and Exporter of a Comprehensive Range of Various Electro-Mechanical Products.
'Synergy Approach' Manufacturing.......that's SAM...
Synergy is often considered and regarded as the whole is greater than the sum of its parts. In other words, when two or more people combine their efforts, they can accomplish more together than they can separately. They can get more work done together than working apart. We at SAM, strive towards excellence by utilizing the Synergy of people working in and associated with the SAM family..
Solution provider for Fuel Level Measurement and Water Management...
SAM is more than just your product supplier - We are your Technology Solutions partner for level measurement especially for the Gen-Set Industry. Our engineering resource is widely experienced in the various Technologies we employ. We have developed variety of innovative Electro-Mechanical Products for the Industry and now High Grade valves required for Irrigation Automation. Quality products, On Time Deliveries and exceptional Customer Support are the Focus Points for SAM's secret of success. Our policy has always been one of continual improvement and excellence & this has manifested itself in the company's sustained growth. We are Proud to inform that Over 95% of INDIAN manufactured Gensets have a SAM sensor installed in them. Our Product Range has found appreciative markets in the Indian Sub Continents. We have also been Developing & Supplying some Innovative products for USA and European countries.
Vision
To be the Prestigious Solution Provider for Value Added Products for the Genst, Engineering & Agriculture Industry.
Mission
1

Design, Develop and Manufacture Innovative and value added products for the Genset, Engineering and Agriculture industry.

2

Understand the pain areas of the end customer, with "Perceived User Values" and provide suitable solutions.

3

Continual Improvement with Lean management.
Our Founder - Mr.Vijay Deshpande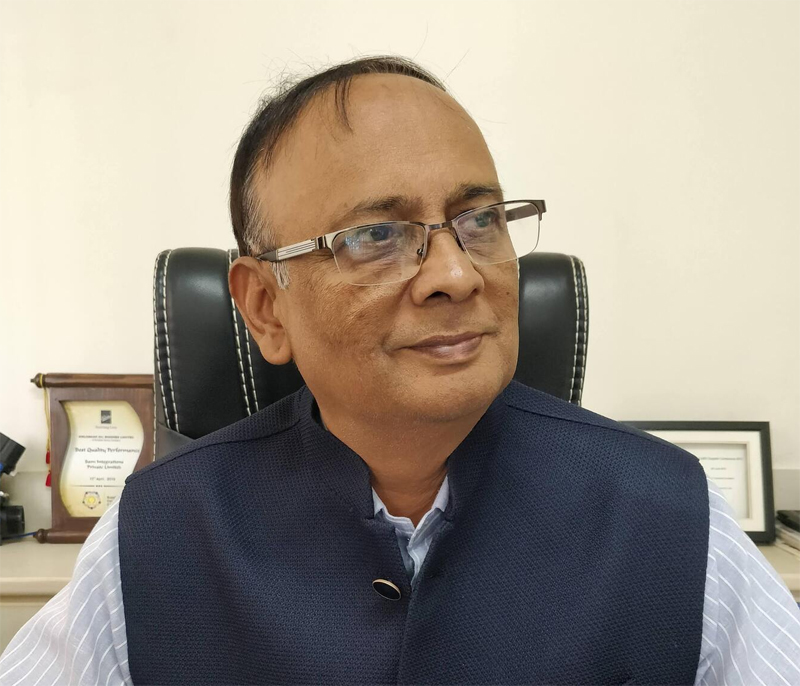 Under the inspiring guidance of our Chairman & Managing Director Shri Vijay Deshpande; our Pune based organization has created a benchmark in the industry for product quality and a client friendly approach.

It is due to his futuristic approach and Good Business philosophy that we have made a name for ourselves in this highly competitive territory of Electromechanical Products.

SAM Integrations Pvt. Ltd. is the brain child of Shri Vijay Deshpande, having background of Masters in Product Design from IIT Mumbai and nearly four decades of experience in the field of Product Engineering and Product Design. An innovative sensor designed and developed by him, earned him a patent from the Government of India. Shri Vijay Deshpande strongly believes in delivering high quality design and value-added products to different industries. Due to his leadership, SAM has an almost zero % attrition rate.

He built bright futures for many people by working hand in hand with them for the last 25+ years.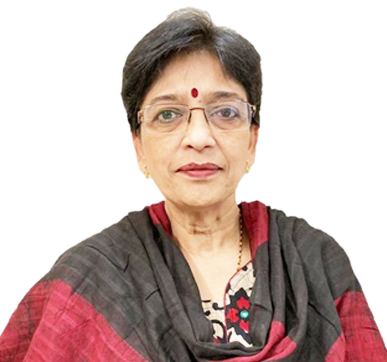 Madhavi Vijay Deshpande (Director)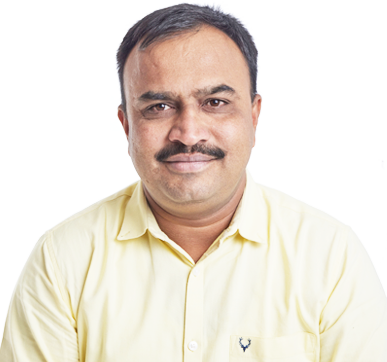 Rajesh Deshpande
(CEO)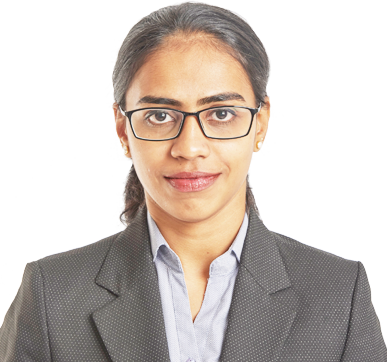 Sanyuktaa Vijay Deshpande
(Director)
Pramod Dixit
(Sr.Vice President-Electronics)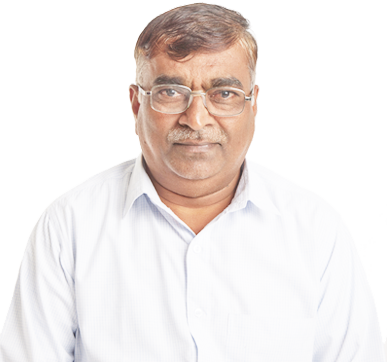 Marutirao Biradar
(Sr.GM-Technical Support & NPD)
Sachin Chafe
(GM-Design & NPD)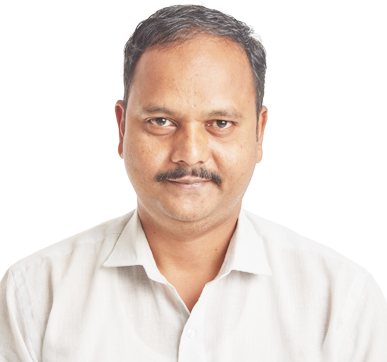 Rajesh Bhate
(GM-Strategic Sourcing
& NPD)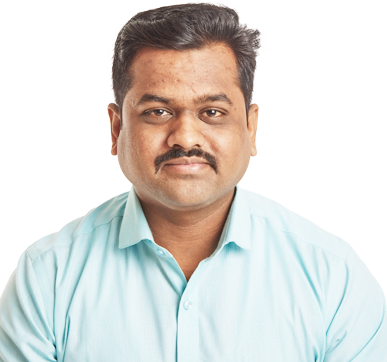 Mayur Shilvant
(DGM-ERP, System Integrator & HR)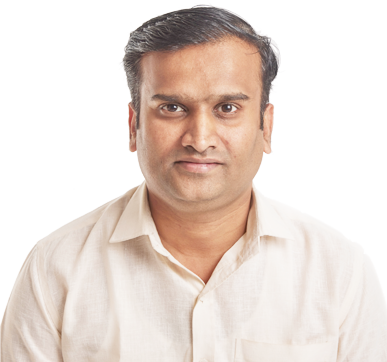 Sachin Bondre
(Finance Controller)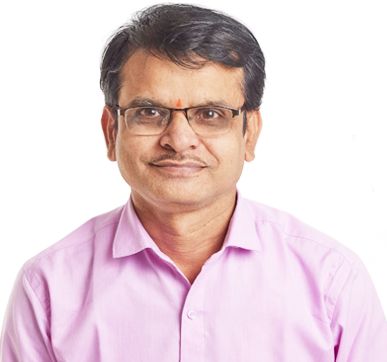 Dyaneshwar Limkar
(Manager Sales)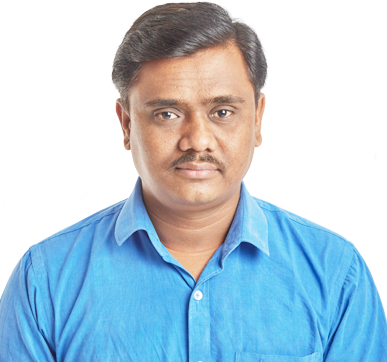 Gopal Lonsane
(Manager Quality)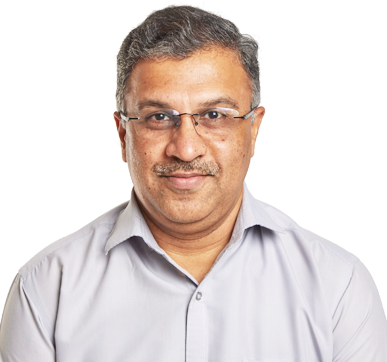 Bhalchandra Puranik
(Business Guide & Coach)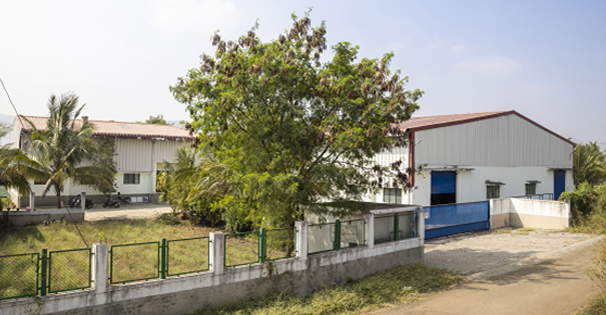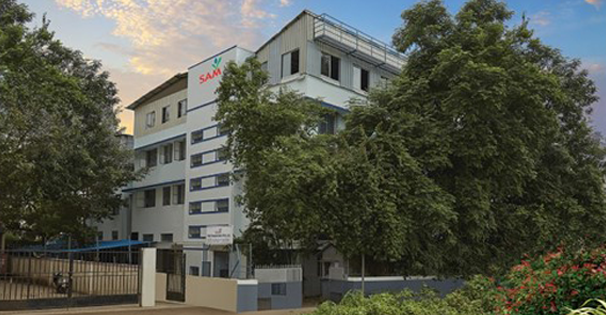 We have manufacturing units placed at multiple locations at Shivane as well as near Pune at Varve on Mumbai Bangalore Highway.
Our organisation is an ISO 9001:208 certified and reputed for manufacture and export of Precision Engineering Electro Mechanical Products. Our R&D unit is the hub of all product Innovation and Development. The state-of-the-art infrastructural facilities that we have, eanables our critical business operations in the most efficient manner.
Our manufacturing unit at Shivane facilitates activities like Assembly Lines for our Engineering and Agricultural Products, Injection Moulding Facilities and a Rubber Moulding Unit. Our facility at Varve hosts a Number of Moulding acitivites and Assembly Lines.